——Your Trusted Travel Partner——
our mission is to make travel a seamless and memorable experience for our valued customers. We understand that planning a trip can be overwhelming, so we strive to simplify the process by providing comprehensive guidance, convenient ticketing options, reliable car rentals, and hassle-free hotel bookings in select countries.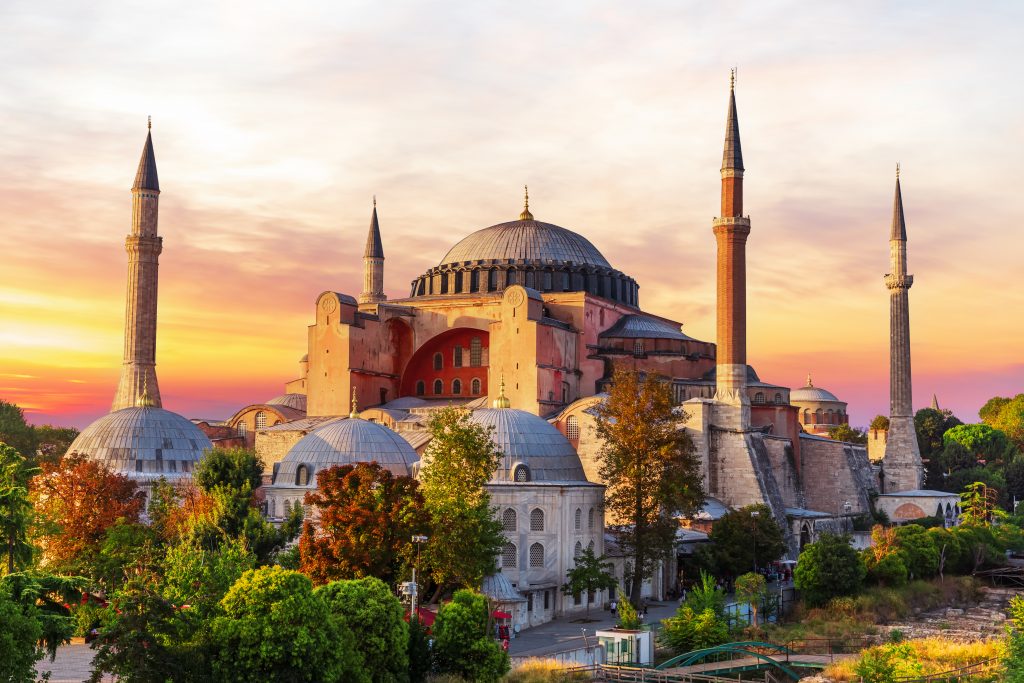 We are a passionate team of travel enthusiasts dedicated to creating unforgettable journeys. With years of experience in the industry, we have gained valuable insights and developed strong relationships with trusted partners worldwide. Our expertise and commitment to excellence allow us to curate the perfect travel solutions tailored to your unique preferences and needs.
Our team envisions becoming the top global travel guidance provider, offering personalized itineraries, responsible travel, and innovative solutions. We aim to inspire wanderlust, foster cultural exchange, and support local communities. With cutting-edge technology, we streamline travel logistics and create a united global community of adventurers. 
Our mission is to empower travelers with personalized guidance, promoting responsible and sustainable travel. Through innovative technology, we simplify logistics and foster a global community of passionate explorers. We stand as trusted companions, curating unforgettable journeys that celebrate diversity and leave a positive impact on destinations.
We Provide The Best Service and Experience
We offer comprehensive travel guidance, including curated tour packages, hotel bookings, car rentals, and ticketing services. Our personalized itineraries cater to diverse interests, ensuring unforgettable experiences. With hassle-free hotel and transportation arrangements, we simplify travel planning. Our focus on efficiency and reliability allows travelers to enjoy their journey to the fullest. From solo trips to group getaways, we make travel dreams come true. Your adventure awaits with our exceptional support and expertise.
The world with confidence