At Orange Tour, we offer exciting tour packages to destinations such as Russia, Turkey, Georgia, Armenia, and more. Explore the rich cultural heritage, breathtaking landscapes, and vibrant cities with our meticulously crafted itineraries. Our experienced team takes care of all the logistics, including accommodation, transportation, sightseeing, and local guides, to ensure a memorable and hassle-free journey. Whether you're a solo traveler, a couple, or a group, we have the perfect package to cater to your interests and preferences. Discover the wonders of these captivating destinations with Orange Tour's exceptional tour services.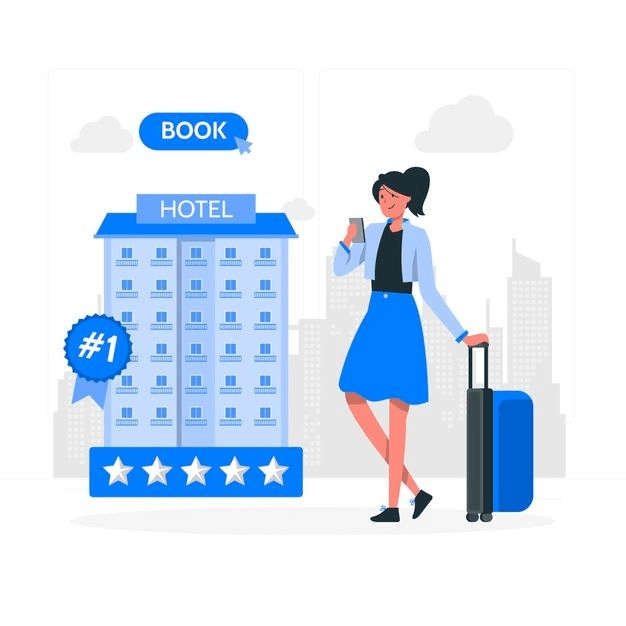 We offer convenient hotel booking services to enhance your travel experience. Whether you're planning a business trip, family vacation, or romantic getaway, we have a wide range of accommodations to suit your needs and budget. Our user-friendly platform allows you to browse through a curated selection of hotels, compare prices, and make secure bookings with ease. Our team works closely with reputable hotels to ensure you have access to comfortable rooms, excellent amenities, and top-notch service. Trust Orange Tour for seamless hotel bookings and enjoy a memorable stay at your chosen destination.
At Orange Tour, we specialize in providing reliable and convenient car rental services. Whether you need a car for a short trip, a family vacation, or a business trip, we have a diverse fleet of vehicles to meet your specific needs. Our professional and friendly staff is committed to ensuring a seamless rental experience, with competitive prices, flexible rental durations, and exceptional customer service. Enjoy the freedom of exploring your destination at your own pace with Orange Tour's trusted car rental services.
Only 2 documents for car rental
To rent a car, you must have a driver's license and a passport (or identity card)
Age conditions of car rental
Age restrictions for car rental. The client must be over 21 years of age. Driving experience - more than 3 years.
Convenient payment methods
For the convenience of customers, we offer various payment methods, including by bank transfer or by credit card. Payment can also be made in cash and by bank transfer.
Deposit before the start of the trip
Together with the rental payment, the client is obliged to make a deposit (deposit) for the car. It can be paid in cash or with a credit card. The amount of the deposit depends on the class of the car.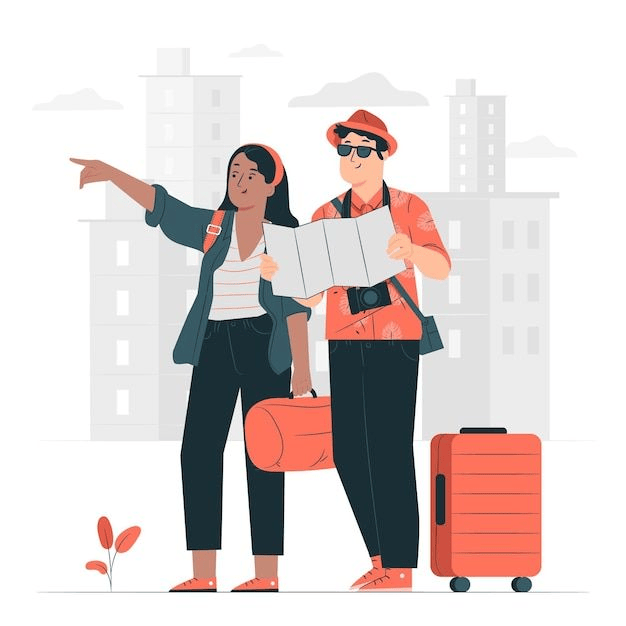 At Orange Tour, we take pride in offering expert guide services to make your travel experience unforgettable. Our experienced and knowledgeable guides are passionate about the destinations they serve, and they are dedicated to providing you with valuable insights and local expertise. Whether you're exploring historical sites, navigating bustling markets, or discovering hidden gems, our guides will accompany you every step of the way, ensuring you have a deeper understanding of the culture, history, and traditions of the place you visit. With Orange Tour's exceptional guide services, you can embark on a journey filled with meaningful experiences and lasting memories.
At Orange Tour, we provide reliable ticketing services to help you secure your travel arrangements with ease. Whether you need flight tickets, train tickets, or any other mode of transportation, our dedicated team is here to assist you. We have access to a wide network of airlines, railways, and other travel providers, allowing us to offer competitive prices and convenient booking options. Whether you're planning a domestic or international trip, we can help you find the best deals and ensure a smooth ticketing process. Trust Orange Tour for all your ticketing needs and enjoy a stress-free travel experience.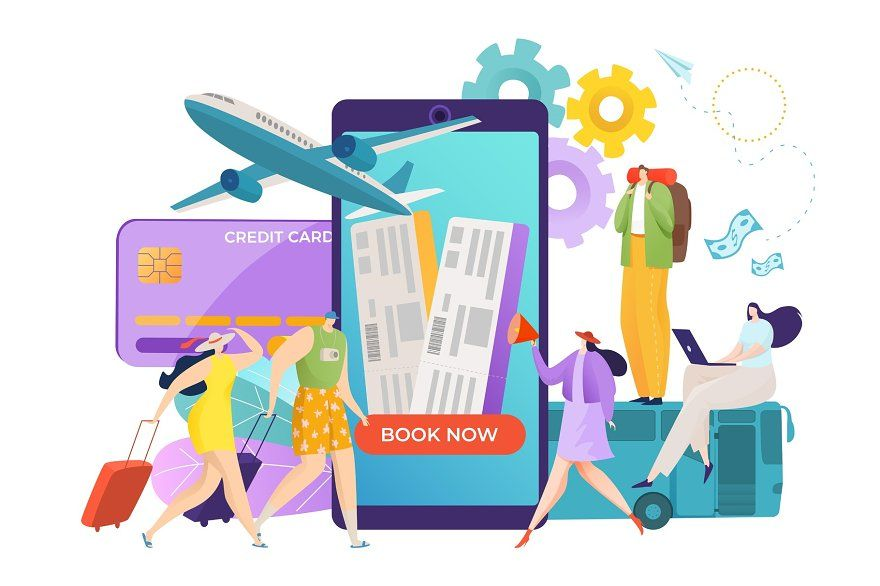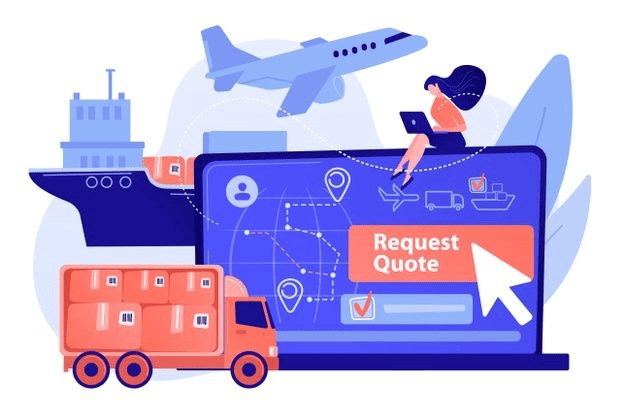 At Orange Tour, we offer reliable transportation services to make your travel experience convenient and comfortable. Whether you need airport transfers, city tours, or intercity transportation, we have a fleet of well-maintained vehicles and professional drivers to cater to your needs. Our transportation services are designed to ensure punctuality, safety, and efficiency, allowing you to focus on enjoying your journey. Whether you're traveling solo, with family, or in a group, we can provide the right transportation solution to suit your requirements. Trust Orange Tour for hassle-free and reliable transportation services throughout your travel.